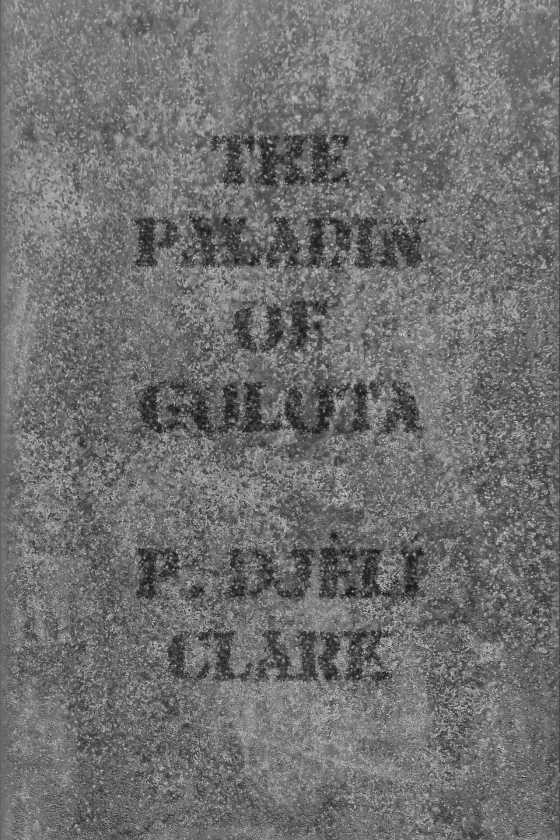 Once again, Djèlí writes the perfect short story, this one about zealots going to the battle fields of Golota to kill and die for their respective gods.
On the floor dying, is Zahrea, one of the zealots, and waiting to pick her body clean of valuables is Teffe, a picker, one of the local orphans who survive by combing the fields after each battle for anything worth selling. Teffe doesn't believe in gods but while he waits for Zahrea to die he has no choice but to listen to everything she has to say about that.
Super good.
This is available in the periodical, Heroic Fantasy Quarterly — Issue 37.
Next up on Djèlí's timeline, from 2019, is The Secret Lives of the Nine Negro Teeth of George Washington