Click here to go to the Amazon page of this book.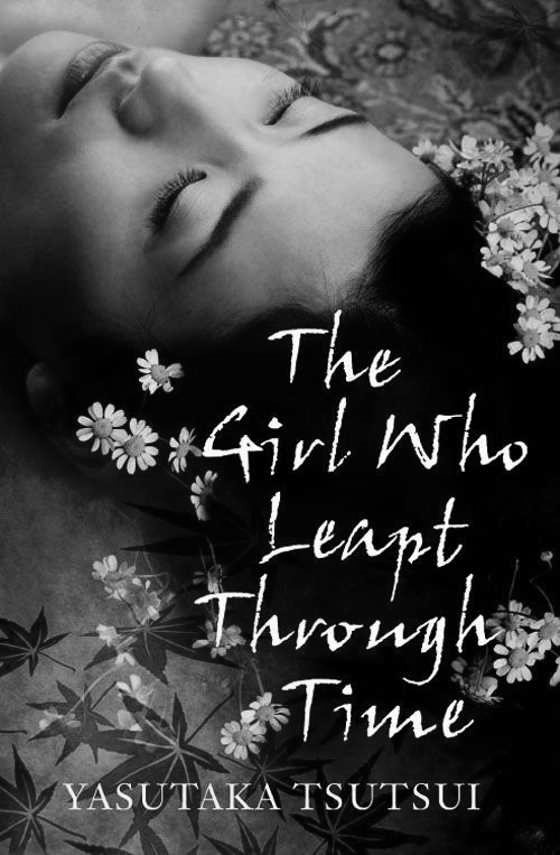 There's two short stories in this book and i'll review each of them separately below.

The Girl who Leapt Through Time
A short while ago i read The Maid, which was my first trip into the writing of Yasutaka, and i thoroughly enjoyed it: so much that i decided to collect every book of his i could find and read them in published order. And so i began with The Girl who Leapt Through Time from 1967.
What doesn't get a mention when approaching this book is that it's a children's book, i would perhaps place it around 11-12 year old level, so that's something to bear in mind if you do decide to read it.
So it's very simple writing and a rather simple story about some children having a bit of a crazy time with time travel and teleportation. I felt the best thing about this was it's simplicity in it's writing because as an adult you don't have to think about anything and can just breeze along with the story itself, and it's quite a good little story.
So yeah, i'm more than happy to have come back to Yasutaka's earliest book that's so far been translated into English. Definitely worth a read if you're a fan of his writing, or if you just want a quick and easy read of some temporal sci-fi.

The Stuff that Nightmares Are Made of
This is quite a different story to the previous one. Once again, it's another children's book, but this time dealing with the theme of repressed trauma manifesting as unexplained fears.
Although it's a book for children, i do feel that there's a few things for most adults to learn here as well, especially parents, whose words and actions can create all kinds of unintended consequences for children.
And that's me done with this book. The Maid was next in the original publishing time line of Yasutaka's translated books, but i already read that, so next up will be Paprika, which i hope to get around to reading some time soon as i'm really enjoying Yasutaka's writing.