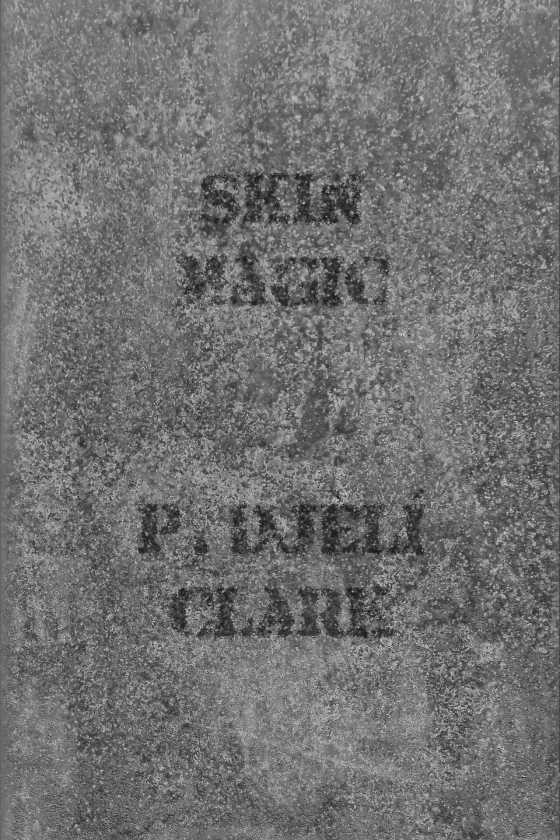 You can find this in the anthology, Griots: Sword and Soul.
I was hoping for more of the similar and i wasn't disappointed.
Once again we're thrown right into North-African/Middle-Eastern folk lore kind of stuff with Djèlí's incredible writing that just keeps dragging you along without a pause.
Djèlí's writing is so refreshing, and i'm so looking forward to reading many more of his stories in the future.
Next up in the Djèlí timeline is Ghost Marriage.