Click here to go to the Amazon page of this book.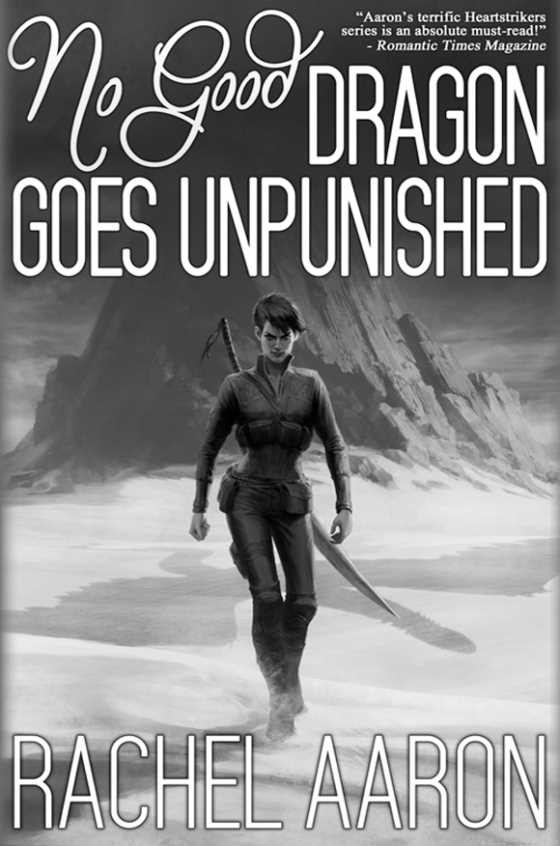 Yeah . . .
. . . one more of these huge books is read, only two more to go. My goodreads book reading tally is going to look a bit sad after this series: i was a few books ahead of my 70 book per year schedule when i started this series, i am now 6 books behind schedule and soon to be more when i finish the series. But, ho hum, i think it's very worth it.
This book picked up a bit with a few extra elements being thrown into the mix: various spirits, mages and other things besides, and i'm thoroughly enjoying the whole experience.
So yeah, keep on reading the earlier books when you feel they drag on a little as it's all pays off well in the end.
And now it's straight into A Dragon of a Different Color, which is the penultimate tome of dragonistic adventures.