Click here to go to the Apex Magazine page of this book.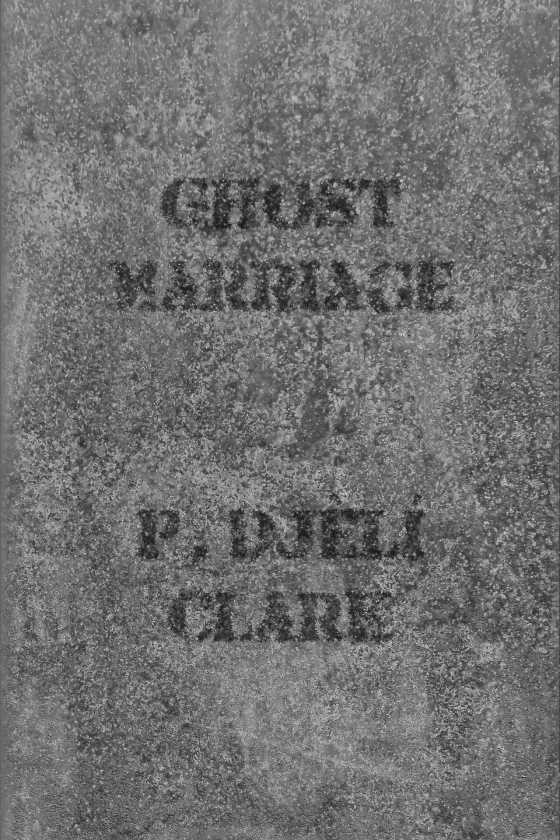 You can read this for free, or buy the issue, over at Apex Magazine.
So i'm continuing on my journey of Djèlí's wonderfully refreshing fantasy. In this story, Ayen's husband has died and he won't leave her, and as a poltergeist he causes her to be driven out of her tribe. So off she goes in search of someone to help her exorcise his ghost from her mind.
But all is not as Ayen first believes it to be.
Really, really good.
Next up in the Djèlí timeline is A Tale of Woe, from 2018.