Click here to go to the Amazon page of this book.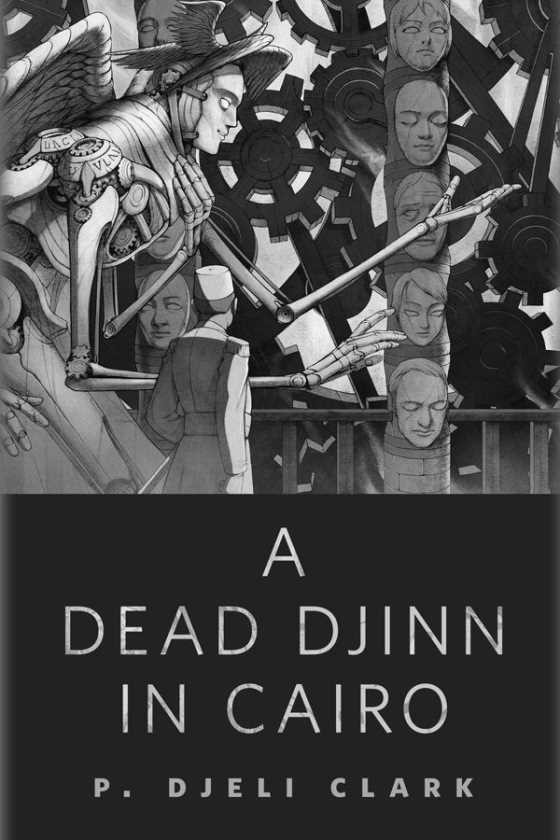 The first book in the Dead Djinn Universe, and what a good start it was. While it's only a short story, 36 pages, it's a very good short story and is packed with great hints as to what the rest of the series is going to be like in this alternative fantasy/steampunk Cairo.
The title gives the beginning away in that a Dead Djinn is found in Cairo by its lover. A special investigator from the "Ministry of Alchemy, Enchantments, and Supernatural Entities" is brought in with a police inspector to investigate and then it's just non stop until the end.
Then once you're at the end of this i can't imagine that any reader wouldn't want to dive straight into The Angel of Khan el-Khalili, which is the next book in the series.
Great writing, great characters and just plain good stuff for those who like their fantasy mixed up with steampunk elements.