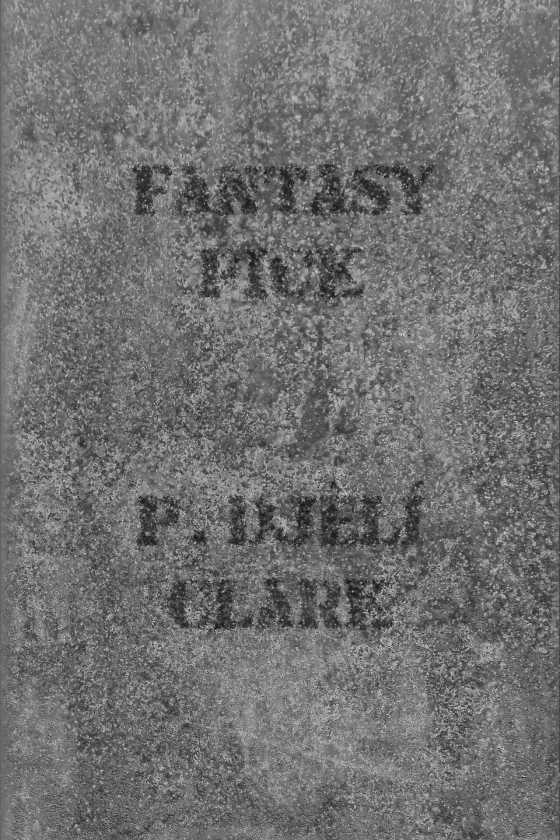 Available in Every Day Fiction – Aug 2012.
A good, little, short story which wasn't the kind of "fantasy pick" i was expecting from Djèlí.
The "fantasy pick" of the title is about sport stars, the GOATs, those greats that we love to stand upon pedestals to cheer and worship, what we expect of them and at what cost. It also raises some questions as to modern medicine and at what point that will be considered performance enhancing and how far the fans are willing to put up with this. Will the fans even care about the player's overall welfare and what it ultimately costs them as long as they are getting entertained?
At least that's what i got out of it. Good stuff.
Next in my P. Djèlí Clark reading adventure will be What the Sea Wants.